Case Study: Saving Money for Annual Taxes
I'm a freelancer, so my taxes are calculated at the end of the year. However, I want to save up so I can pay them back once the tax man decides on the sum.

My principle is to squirrel away 50% of all my income for tax purposes, and after the year pay my taxes, and whatever's left has of course now become "free" money.

How do I best do this in HoneyMoney?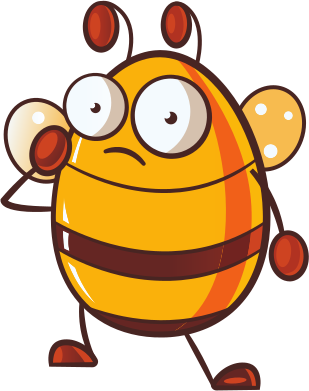 Here's how I would do it.
I would create a new Fund (Envelope), and call it simply "Taxes".
Then I would plan a monthly transfer from Reserves to this "Taxes" envelope. Make it a 50% of your average income. Make a guess, you can enter a real amount when you will confirm it.
When it's time to pay your taxes, you will just enter a new expense from this Envelope.
Then you can transfer the remaining from "Taxes" to any other envelope. If there's not enough money in "Taxes", then you'll have to make a transfer from some other Envelope.
This way these planned transfers will affect Reserves forecast, so you will see not only incomes and expenses there, but these transfers too.
By the way, if you're a freelancer, then this means that your income probably fluctuates from month to month. It's ok, just plan your average income and 50% as a transfer to Taxes. You'll enter the real amounts when you get paid. Or plan a minimum amount of income, if you want to be on a safe side.
You can do it. High Five!