HoneyMoney Keyboard Shortcuts
For Productive Bees
HoneyMoney has power users in mind. Here's how to speed up your workflow with hotkeys: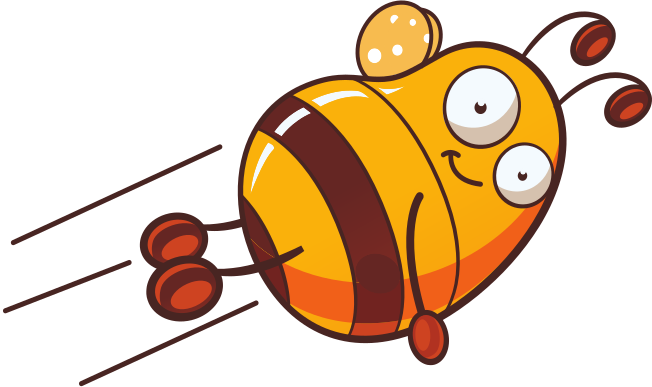 Shortcut
Action
Ctrl + Enter
Save an open transaction
Esc
Close an open transaction
Hold Alt or Ctrl
when dragging transactions in Calendar
Copy transaction
Alt + 1
Go to "Accounts and Envelopes"
Alt + 2
Go to "Calendar"
Alt + 3
Go to "List"
Alt + 4
Go to "Reports"
Alt +
Previous month in Calendar
Alt +
Next month in Calendar
Alt +
Current month in Calendar
Alt + Z
Display categories "Breakdown"
Alt + X
Display Reserves forecast
---
You can do it. High Five!